Influencer I
2,358
First Name

Dillon
Last Name

Wilke
Member #

20298
Ham Callsign

KJ7LVO
Service Branch

USAF
Here it is kids, my wife and mine pop up trailer build. I figured this was a good spot for this as we are literally touching and improving every single part of this trailer, essentially the original Palomino Colt was a template from which we started work.
The whole thing started like most rebuild projects with the statement, lets just go through it and make sure it is good to go. Well things that needed to be replaced quickly combined with the things that we may as well do while we are here to create an avalanche, you'll see what I mean soon enough.
First things first, lets get it rolled into the shop and get it popped up...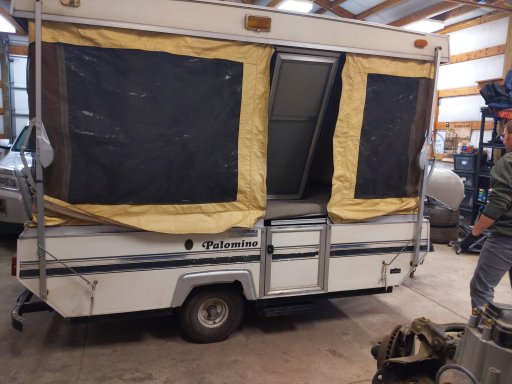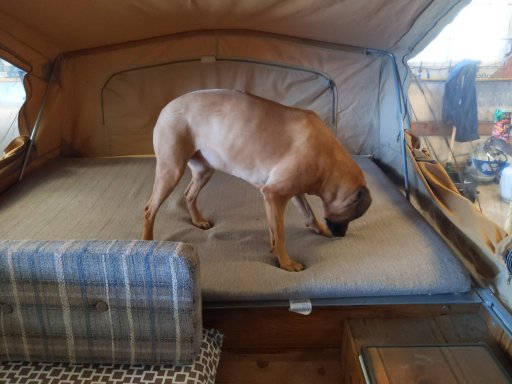 Once hound dog inspection was complete, work began...