NorthWest Region Member Rep's Portland OR
Member

Contributor III
1,759
First Name

John
Last Name

Graves
Member #

20803
Ham Callsign

KJ7RJJ
Hello Everyone... I'm posting my DIY adventure trailer build story with the hope that it may inspire others to share their adventure trailer project. I started this project a few months back and I plan to post more photos in the coming weeks. To kick us off... It all started off with a search for a utility trailer on Craigslist when I ran across this M101 military trailer. After bringing it home I quickly decided to make it an off road adventure / camping trailer.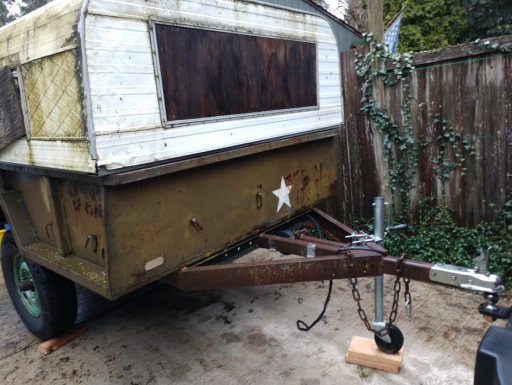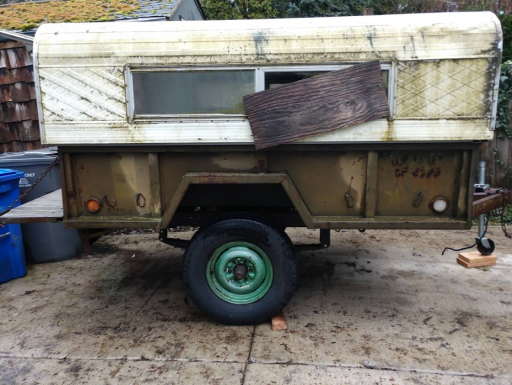 After pressure-washing the trailer, I separated the body from the frame. This allowed me to get a better look at the frame.
After close inspection I found no issue with the frame. It was covered with surface rust but no structural issues.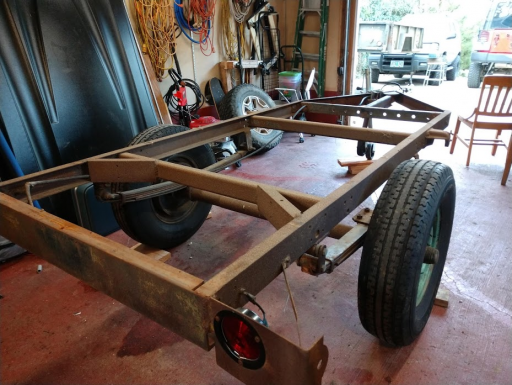 This is what I used to paint the frame. It covers really well with a hard gloss finish.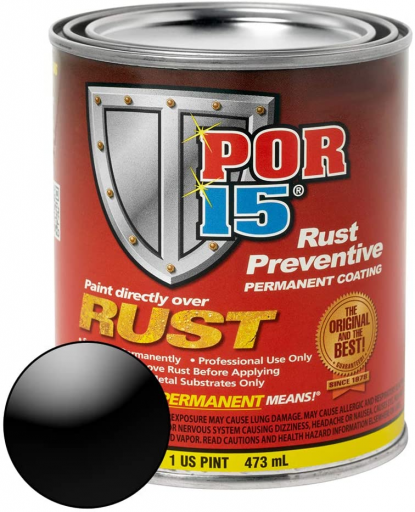 In this is a photo I put the body back on the frame and stared work on removing the axle and springs. The metal rack on top is a ladder rack from a truck. The tire in the photo is just prop to get an idea of what it will look like.
That all for now..