This is my 2001 ZD30DI Nissan Patrol Y61. Nothing major - it has a roof rack, 33" MT tires, tinted windows, and a sleeping arrangement inside.
However, let's start at the beginning.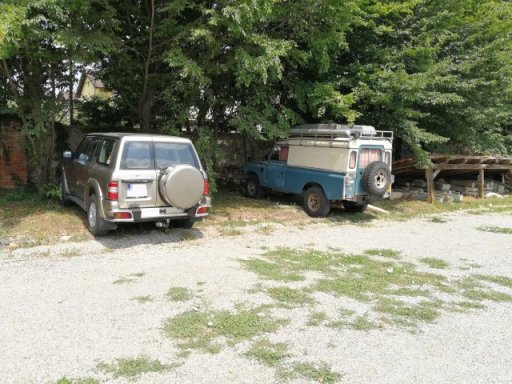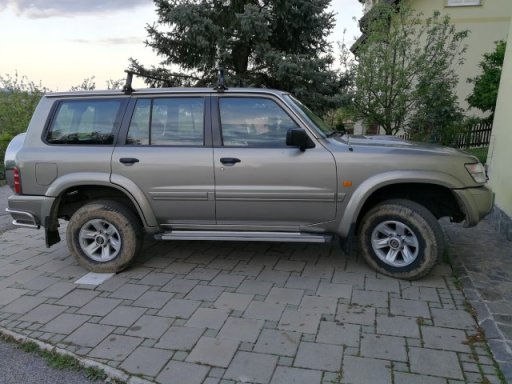 I bought this behemoth of a car back in April of 2019. It was pretty well maintained by its previous owner and apart from minor rust, it looked great.
But ... there is always a but. I knew when buying it, that the ZD30DI engines weren't known to last.
To summarize, the ZD30DI engines are notorious for blowing up. The amount of blow-by on this engine is immense and as it returns into the intake it makes the MAF sensor dirty. This can be critical as it has the VGT/VNT turbine which is controlled by the ECU. The latter controls the amount of boost - meaning it increases the amount of boost when we need the power (e.g. driving up the hill). However, if the MAF sensor is dirty, the ECU can think there is a larger amount of air coming through the intake. Because of this, it increases the amount of fuel, which as a consequence leads to higher engine temperature. EGR also does not help, as it returns hot exhaust gases into the engine. All of this, and ZD30s oil channels which were designed too small, lead to engine overheating and can lead to piston 3 or 4 letting go.
Of course, all of this can be avoided. Only a catch can, larger intercooler, EGR blanking plate, boost & EGT gauges, and a manual boost controller are needed.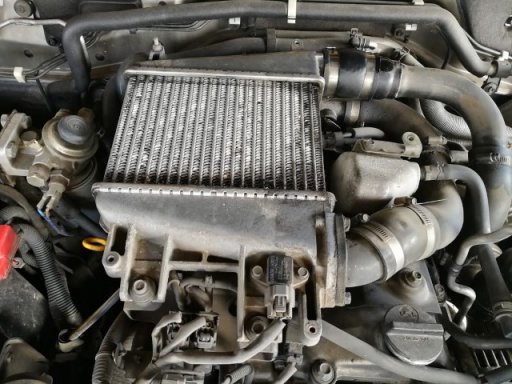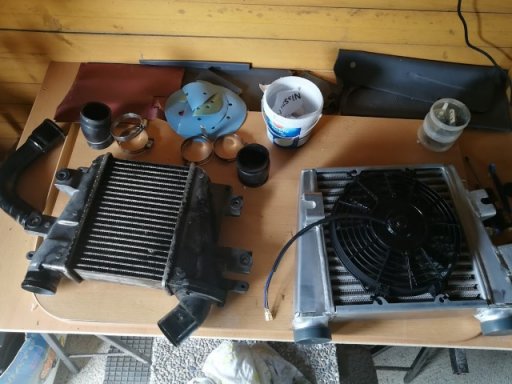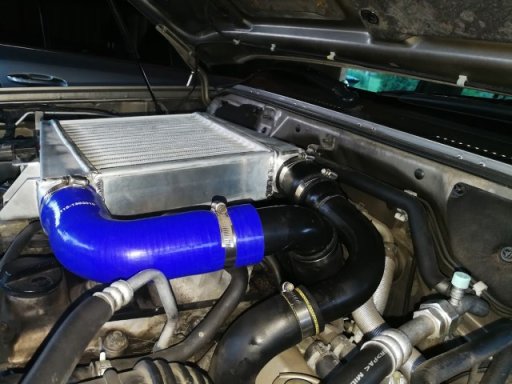 The story behind purchasing this intercooler is quite funny.
I found a guy on a Russian forum that makes them and decided to buy it. He sent it through his friend in the Czech Republic, as that meant I didn't have to pay import taxes for a package that came from outside the EU.
Imagine your phone ringing late at night and there is a Czech phone number shown on the screen. I answer.
The voice says: "Intercooler .... Patrol". I say "Yes, yes".
The voice goes on and explains something in Czech. I reply "I don't understand".
"You don't understand." Repeats what he just said, but slower.
"I don't understand".
"You don't understand." Repeats it again - really, really slowly, emphasizing each word.
I reply "OK".
I have absolutely no idea to what I agreed, but I received the intercooler.
Then came the preparations for our summer trip in 2020.
That meant bigger tires and a sleeping arrangement - a bed and tinted windows.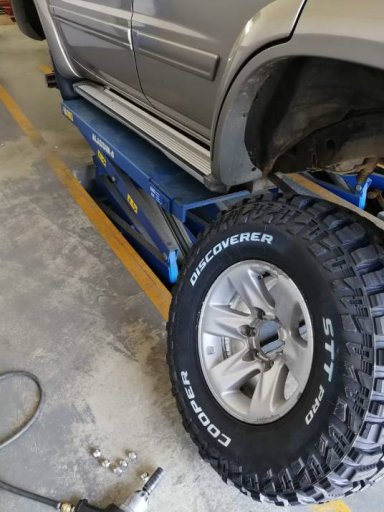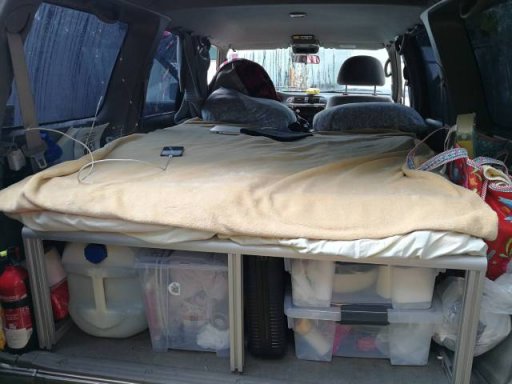 The trip was amazing!
More on what's happening in the garage right now - soon :)
Last edited: