Forums Manager
Staff member
Moderator
Member
Supporter
Adventure
Explorer I
4,485
First Name

Jim
Last Name

B
Member #

12989
First off, WELCOME! We are truly glad you're here. If you will take the time to explore and interact you will find a wealth of information and help at your fingertips, plus the ever growing Meet and Greets/Gatherings in areas close to you, not to mention the larger runs all over the world, opportunity to get out and explore is waiting for you, let's go!
I wanted to explain a couple items and give a couple directions for the new forums members and the new Overland Bound (OB) members, I cannot touch on everything, but I hope this gets you started in the right direction.
Members:
There are two types and both are vital to our community. The two types are
forum members
and
OB members
. The main difference is the upgraded OB membership gets exclusive OB membership features. When you registered here on the forums, you became a forum member with a vast amount of information and resources available to you. If or when you decide to upgrade your membership to an OB member, you will get even more resources and perks and if you choose to get one of the memberships with an emblem you will love the quality and durability of our emblems! They are awesome. The upgraded memberships can be found at the store here:
MEMBERSHIPS
Please note that you can move your membership level up at any time as well.
Emblems:
Emblems which are automotive grade and solid metal to last a lifetime. Engraved with your unique lifetime member number. 2-3/8″ Dia. Solid metal, permanent adhesive back, each numbered and registered to its owner.
If you have a digital membership, you can order your emblem for $5, just send an email to support.
All other memberships include one or more emblems!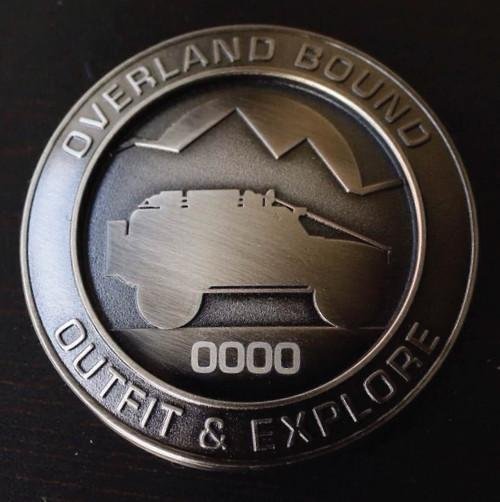 Supporters:
This is for people to help support the cost of the website and forums. It's as low as a $3.99 re-occurring monthly payment to help us keep the lights on. We've committed to NOT having advertisements in the forums, so this is a voluntary way to help us out. There are three different supporter levels and you can chose to help monthly or by the year, if you can only to a month, that is great, every little bit does help and we appreciate you supporting us! For the support levels go here:
SUPPORT
.
Last edited: