Member I
Hi all,
I have lived in Panama for 10 years and have been preparing / planning for a few years for our trip(s). We have a capable rig with an adventure trailer and RTT. We are set up to be off grid for weeks at a time.
We are a family of 3 with an 11yo boy. We will be splitting our adventure into (2) trips. We start from Maine in July, heading west to Montana then south to Padre and along the coast to Key west and ending in TN for Christmas. We are leaving the rig in TN for 15 months, then heading directly to Baja to begin Phase II of the trip in early 2023.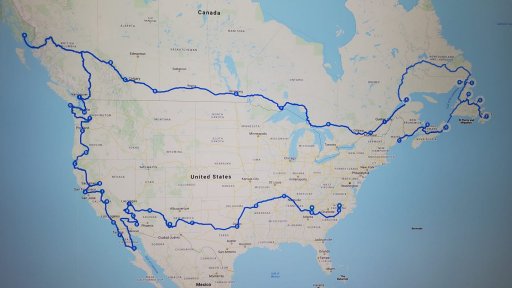 This is meant to be an educational trip for my boy with an emphasis on history, culture and self reliance / confidence building. I am looking for some ideas for some 3-10 day excursions in remote areas where we can have opportunities to set up camp along the route and spend a few days chilling along the way.
While we would like to spend time at the big attractions, I am not wanting to fight the crowds and deal with the limited campsite availability that the Covid Pandemic has thrust upon us. I would really appreciate any suggestions for:
Passes or trails requiring a capable vehicle - less traveled. Would love to know which trails and passes include ghost towns, abandoned mines, or interesting history we can learn about and experience along the way. I just watches a series of videos by Lifestyle Overland about their "enchanted Rockies trail". If anybody else has some trail routes or suggestions and links to others that have shared, I would appreciate it.
E-MTB friendly bike parks and trails
Camping opportunities that would allow us to set up the trailer as a base-camp with some kayak camping nearby to teach my boy about "roughing it" and Bushcraft skills.
Here is the rig last summer. We have a couple more months to tweak and prepare for the trip...