Member II
3,341
First Name

Michael
Last Name

*
Member #

19666
I bought this truck mid-summer to replace a 3/4 ton Chevy Duramax Diesel 4x4 and when I got it home, I began setting it up for traveling and doing some off-roading.
Frontier crew cab, short-bed 4.0L V6, 4x4, Automatic.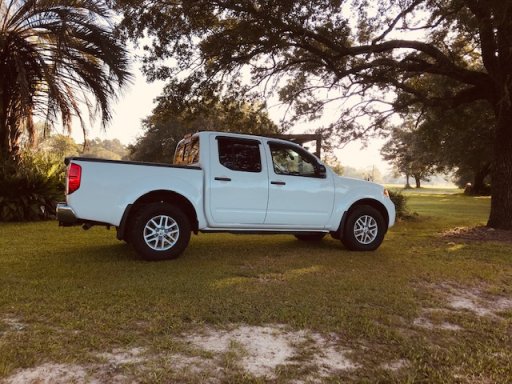 First thing I did was install Weather Tech floor mats, front and rear.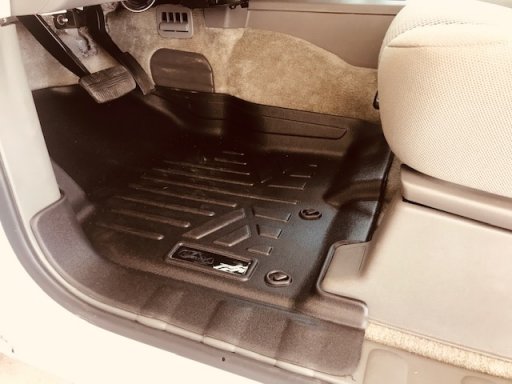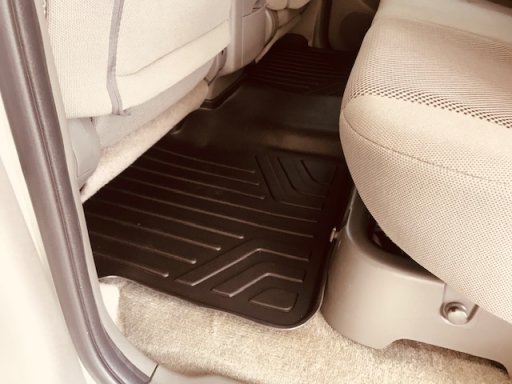 I ordered and installed Radflo Coil-overs for the front suspension(3" lift).
And Dever AAL-2 springs and Bilstein 5125 extended shocks for the rear(3" lift).
Also for the front suspension was SPC Upper Control Arms w/adjustable position ball-joint.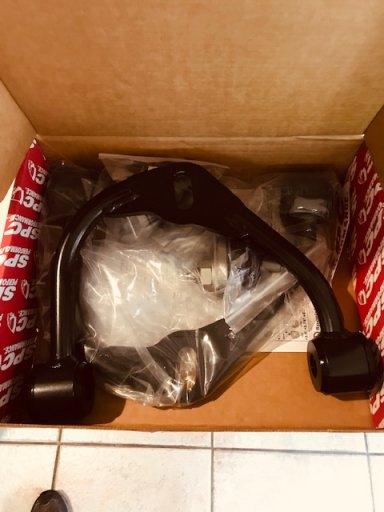 Once I had all the suspension components in my possession, I installed it on the following weekend.
Once the lift was complete, the extra height came out to 2-7/8" front and 3" rear.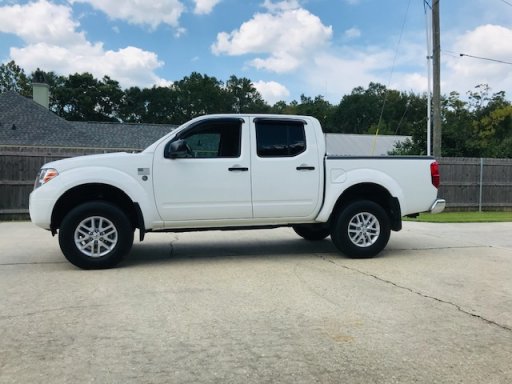 Now, it was time to install the new wheels and taller tires. I went with Ultra Crusher 195 wheels
(16X8) and Mastercraft Courser CXT LT255/85-R16 (33'1").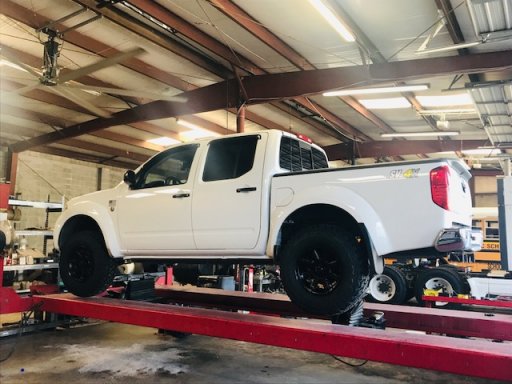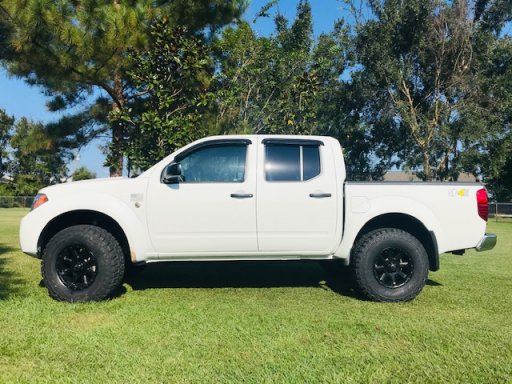 Last edited: